Creating amazing digital experience...
Digital Media Solutions
Trust us... Digital media should be the heart of your marketing strategy.
Delivering quality Digital Media Solutions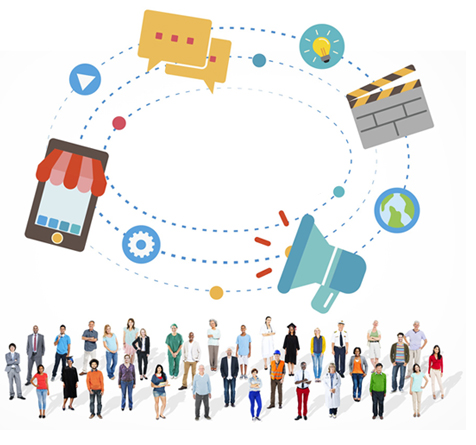 Our Digital Design Division and Internet Consultants deals with deploying corporate brands through websites, interactive corporate presentations and social media channels.
We understands that unlike traditional marketing, digital marketing methodologies and techniques can be used effectively to monitor and analyse the responses and impacts of marketing campaigns from different perspectives, real time.
We have an excellent team of innovative, tech savvy entrepreneurs who are experienced in various digital strategies and online marketing channels to maximize the marketing efforts of an organisation. We have immense experience in promoting brands through various internet and digital media channels
We provide quality services to establish your corporate identity through business brand designing and also in establishing a structured website with continuous maintenance and support services to stay updated, and thus to stay noticed in the vast internet world.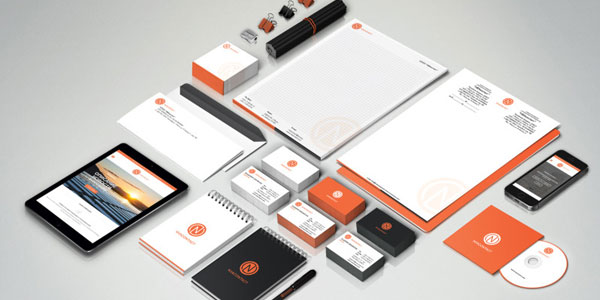 Corporate Branding
Logo designs, corporate brochures, identity creations, content creation, digital content management and impressive branding solutions to attract your customers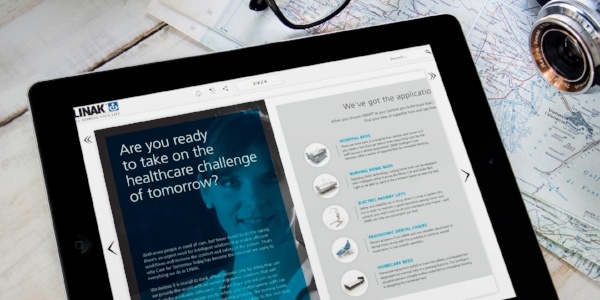 Digital Brochures
For better reachability and lesser carbon footprint, create a digital brochure today and distribute among social media and emails, share and access anywhere, anytime.. :)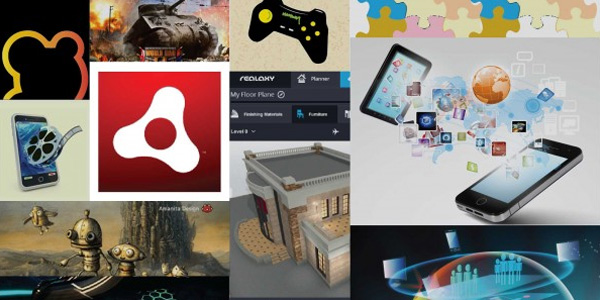 Animated Explainer Videos
Through creative and narrative visuals and innovative techniques, we develop and deploy excellent animated explainer videos through various social channels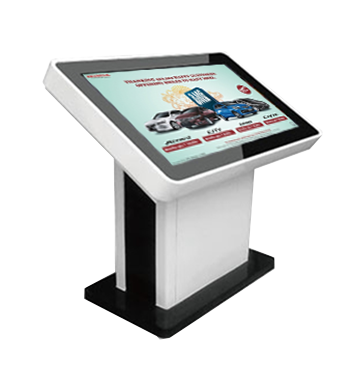 Inetractive company profile can be entertaining and literally promotional
Interactive Corporate Videos
Design is not just what it looks like and feels like. Design is how it works. Design is everything. - Steve Jobs once said.
We help develop and deploy impressive animated explainer videos and corporate profile presentations that can be engaging, easy to understand and interactive.
Explain about your company, people, projects, products and services through animated presentations. Instead of reading through pages of manual or listening to boring lectures, it would be much better to watch a video consisting of moving graphics, narration and clickable sections that guides through.
Multi-Use: Explainer videos can uploaded to your website, youtube or other social media channels, or play it in a touchscreen display during an exhibition or simply at your reception.
We know how internet solutions evolved.
We literally went through those early stages fighting with a number of errors and incompatibilities.
We know, exactly which solution you should be using for your business and how it can help you to cut cost and boost productivity.