About us
We are one of the fast growing digital media strategists, experienced in internet marketing solutions and digital media.
We are based in Abu Dhabi, United Arab Emirates since 2004.
We provide reliable, affordable and quality digital media solutions to achieve desired results for small and medium businesses.
Our consultants are expert in updating trends and tricks to exploit the possibilities of internet and in building an effective online presence.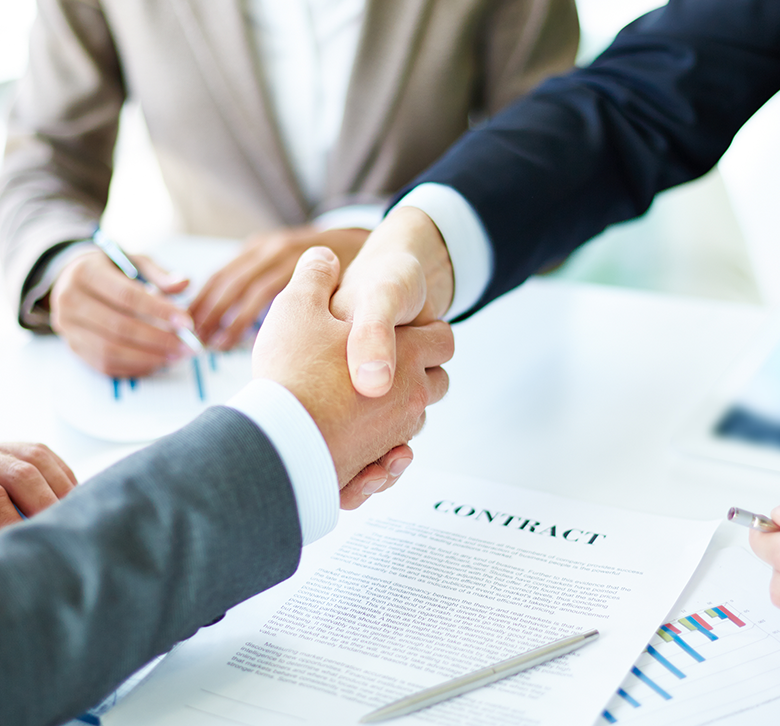 Why Ingrafix ?
We support small and medium businesses.
Thus our solutions are low priced and comprehensive
Our consultants can analyse your business and design a solution that can help you to get desired results, cut costs and reserve room to grow as per business growth
And, it is our passion to assist you with what we know well, plus we are known for our fast delivery. :)
We know how internet solutions evolved.
We literally went through those early stages fighting with a number of errors and incompatibilities.
We know, exactly which solution you should be using for your business and how it can help you to cut cost and boost productivity.